Tianqiao and Chrissy Chen Scholars Program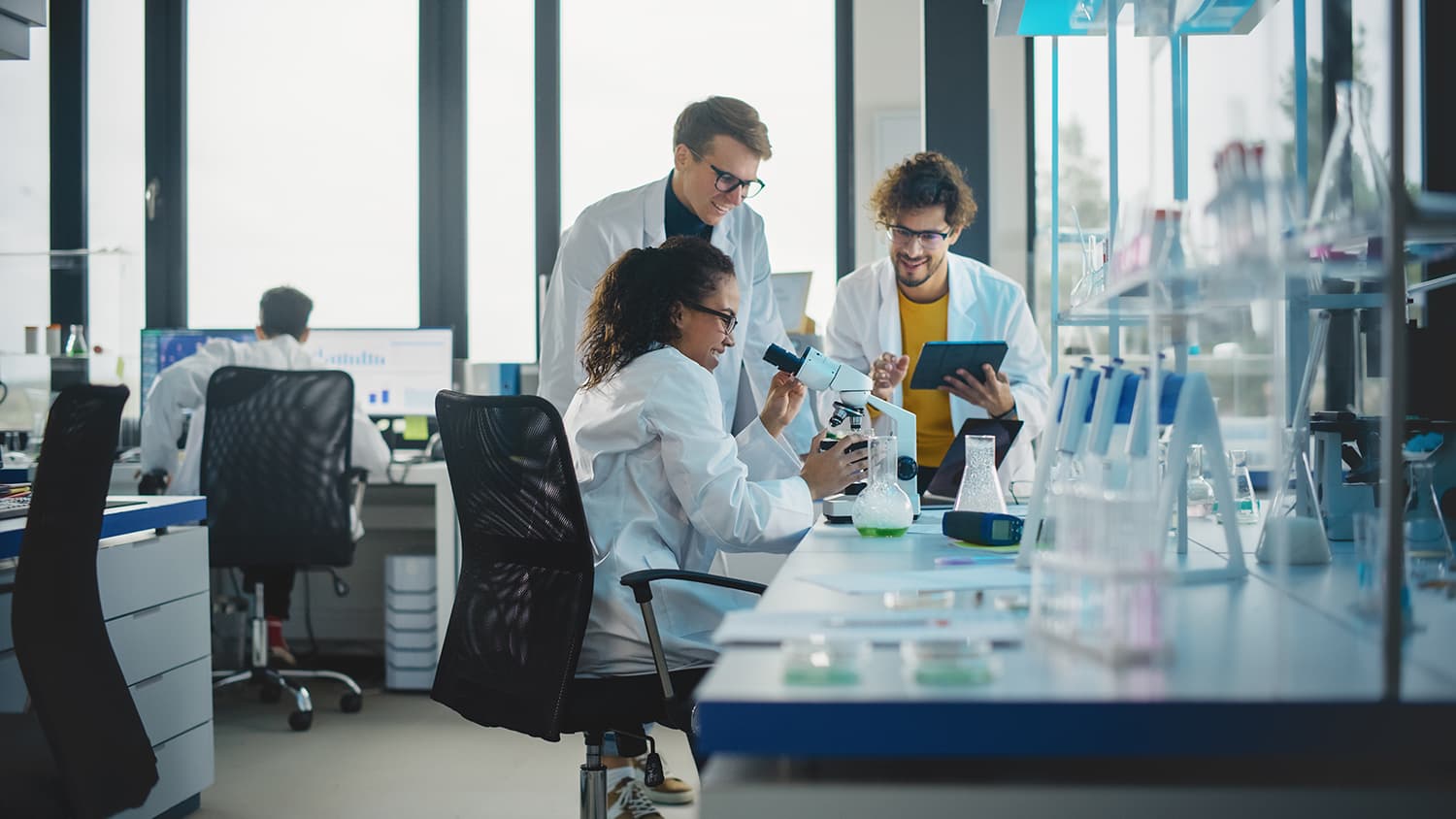 Transformative opportunities for aspiring scientists.
The TCCI Scholars program is designed to empower exceptional individuals around the world who are driven by the pursuit of scientific discovery and dedicated to making a profound impact in their chosen field of study.
These remarkable individuals work in a range of scientific areas related to the brain and mind – they are artificial intelligence and data scientists, physician scientists and those working on both fundamental and translational research.
With a carefully curated selection of early- and mid-career scientists, we are creating a vibrant community built on collaboration and innovation. TCCI Scholars are provided with an essential mix of financial and professional support so they are able to pursue groundbreaking research